BedRock Siteworks has many years of experience offering these services individually and in combination. We help you understand how foundations work and aid you in choosing the right foundation design for your building. We can guide you through the entire process; from helping you choose the right size for your structure, to applying for a building permit, performing the installation, and finishing the site work required.
BedRock Siteworks focuses primarily on site preparation, foundations, driveways, excavation, and retaining walls. In addition, we also do projects that do not involve structures, including re-grading, leveling, water lines, drainage systems, and trenching.
When you need to remove an old structure to create space for a new one, we do the demolition and removal of the existing structure.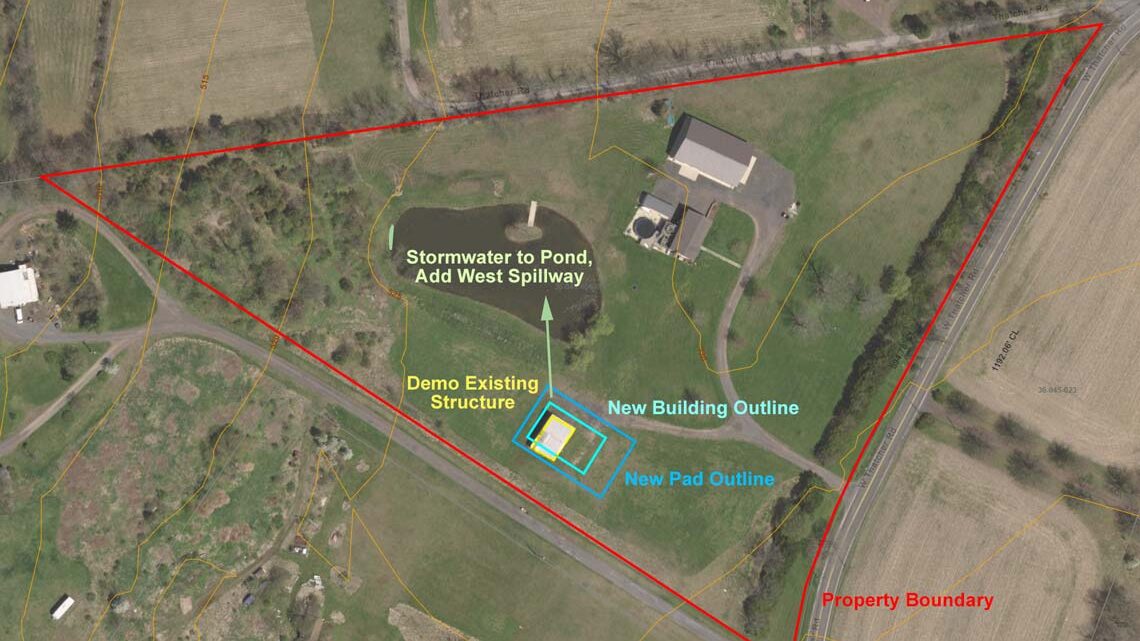 Planning and site design tasks are very important to do FIRST so you can avoid costly mistakes.
Read more